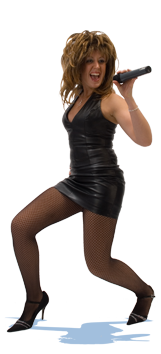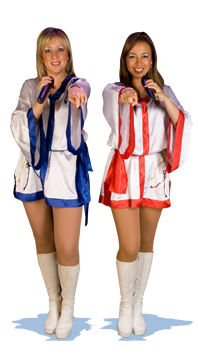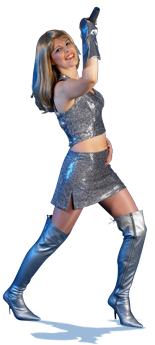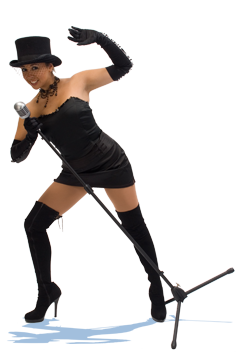 Deja Vu are a multi-tribute band, not only playing music through the eras, but playing special, stunning tributes to some of the best performers in the last 30 years. Tributes include:
Tina Turner - Simply the Best, guaranteed to get the crowd singing and dancing along to Angie's belting vocals!
Cher - Turn back time with the amazing, powerful, daring Cher Tribute!
Abba - The best songs from the dazzling Swedish popstars, including Mama Mia, Waterloo and Dancing Queen. This show can be extended on request.
Kylie - The princess of pop, whose performance you won't be able to keep out of your head!
Shania Twain - Man, I Feel Like a Women; with short skirts and thigh high boots, this is bound to raise the temperature on the dance floor!
School Disco - Yes, it's back to the best of the school disco, including a very cheeky performance from the Deja Vu girls!